"Progressive Music and song that lives, grooves and sings deeply of the human condition"
Jazz Urbane Recording Artists
Ron Reid is multi-instrumental artist with an overwhelming passion for creating music. Music especially that celebrates his rich Caribbean heritage.
BILL BANFIELD'S JAZZ URBANE
Shana Tucker delivers a unique voice to her self-described genre of ChamberSoul™. With a deep respect for the art of storytelling, Shana's lyrical melodies evoke strong hints of jazz, soulful folk and acoustic pop, woven into a unique rhythmic tapestry.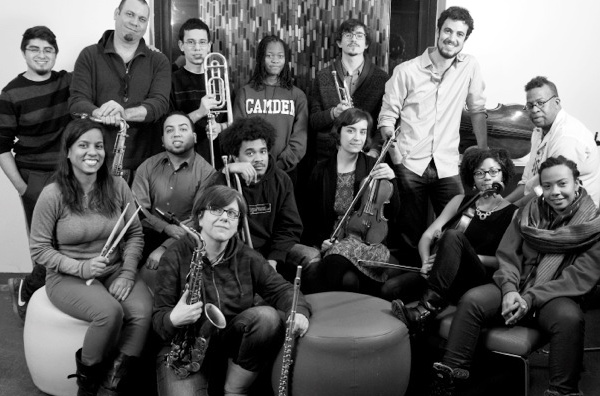 The Imagine Orchestra is a chamber jazz ensemble. It is an eclectic approach to a creative composing /performing ensemble where the music is both fully orchestrated and improvised. There are 3 groups combined; string trio, rhythm trio and percussion, and winds and brass. It also represents how creative artists come to collaborate and "imagine" what the music whispers to musicians to reach for.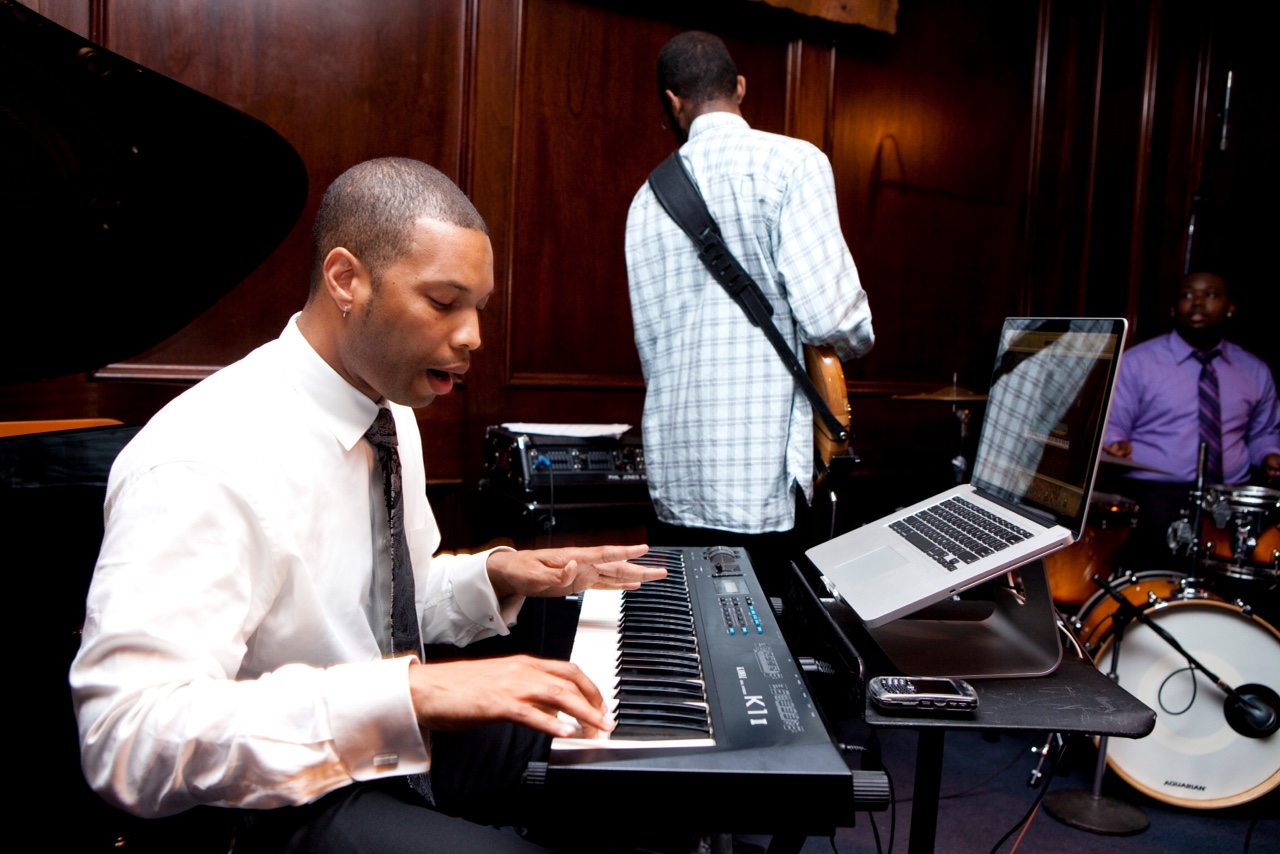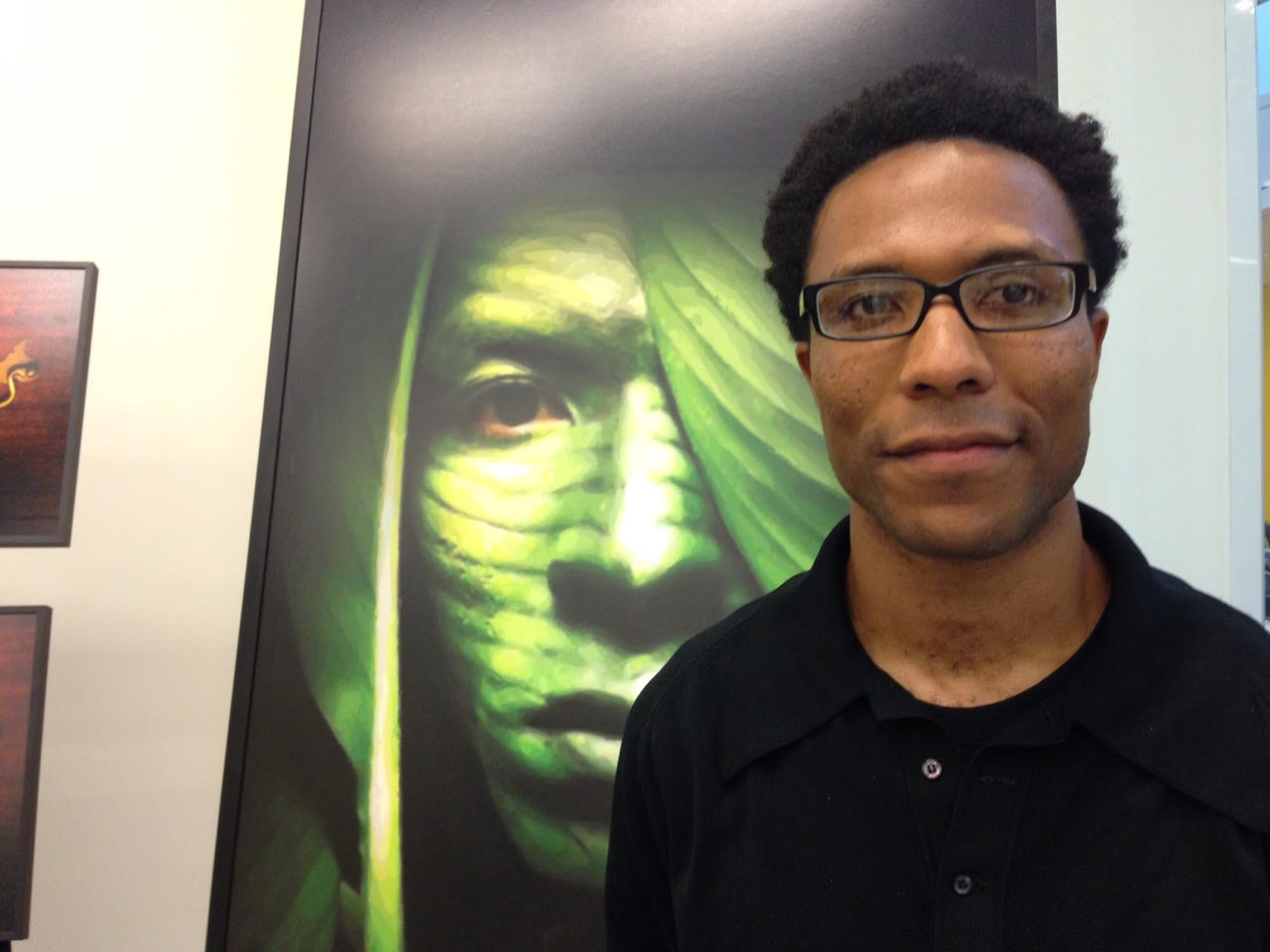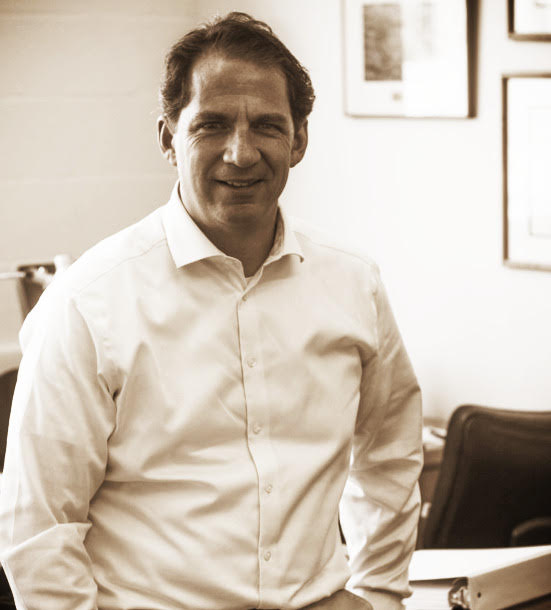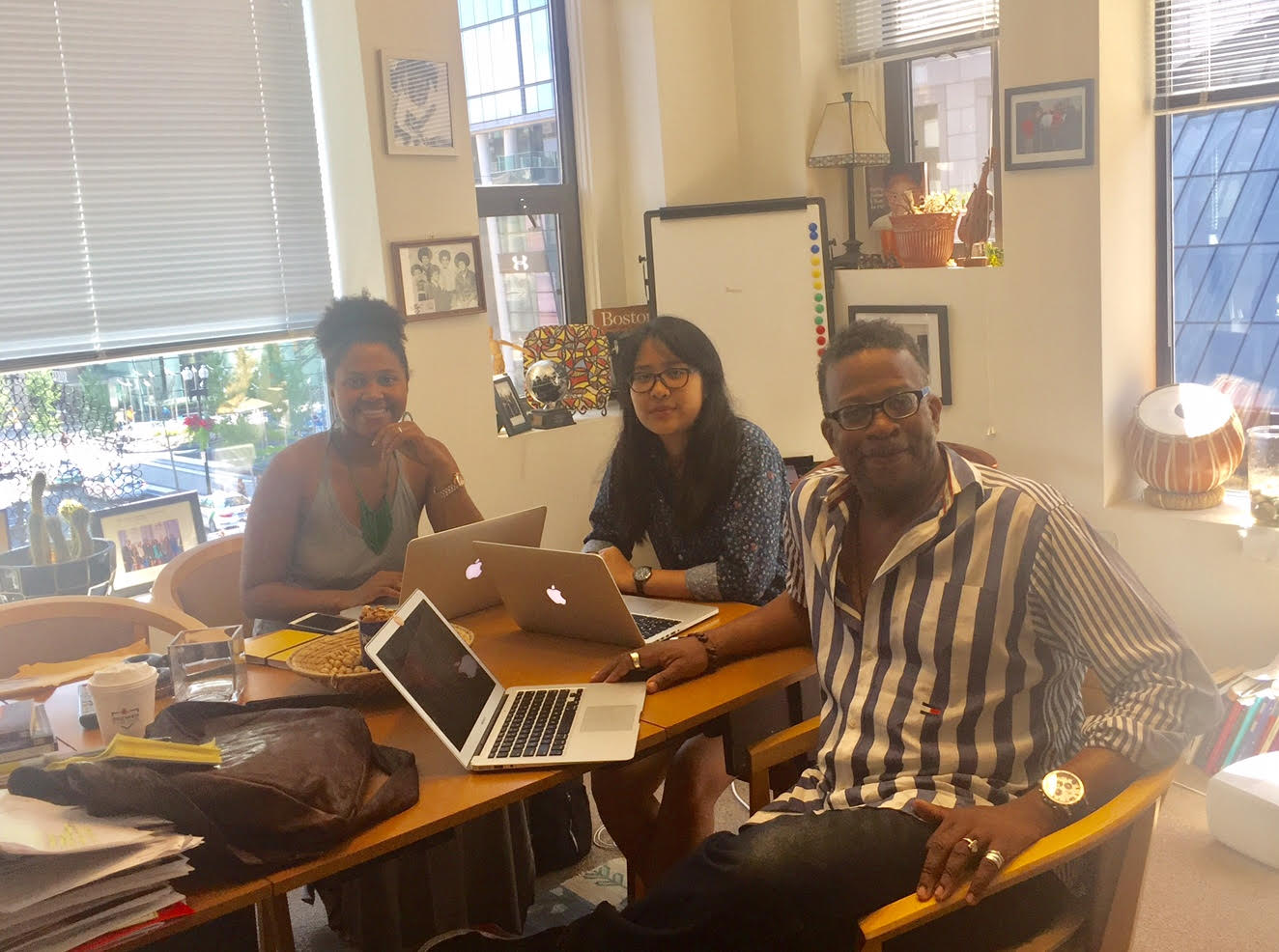 Chika Olivia, Zoe Schneider, and B